Profile
Alan Sykes
Drumschool Belfast started in 1995 when drummer and percussionist Alan Sykes began receiving calls from drummers who had heard of his training, experience and ability. From a few students this has grown over the years to where he now tutors in local schools and privately, covering all ages and stages of ability from beginners to advanced.
Early Days – Alan Sykes began playing drums at the age of 9 and by age 14 was as busy as any other semi-pro, playing for theatre musicals, shows and doing occasional session work. He studied classical percussion under the guidance of Ulster Orchestra members for 5 years at the Belfast School of Music. Gaining an early reputation as a competent percussionist, he played for the various internal groups, and later, still as a teenager, for the Studio Symphony Orchestra. He was also beginning to be known as an accomplished young kit player in the local Belfast scene.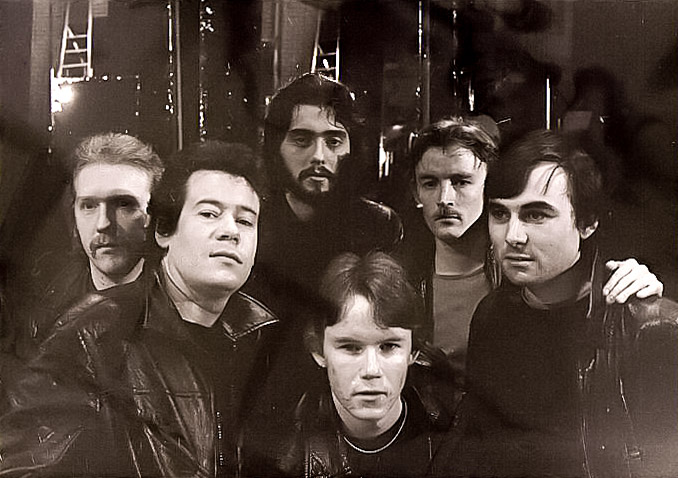 In the late 70's, at the tender age of 16, he got the drum chair for the two-month original professional London Theatre production of Grease at Belfast's Lyric Theatre, whose cast included actors straight from London's West End.
A year later he, along with other band members Rod Wallace and Andy White, formed 'Arcturus', Ireland's only Jazz-Rock outfit at the time. The young band supported Maria Muldaur ('Midnight at the Oasis' 1974 Grammy nominee) at the RDS in Dublin and at the Whitla Hall, Queen's University.